We love this time of year! We love the lights, the trees, the colors, the decorations, the gifts…especially the gift-giving. Actually, one of us is a true Gift-Giver–check out how Michele actually fed her gift-giving addiction this year and made an impact in our local community. We each support charities that are near and dear to us, like Gift of Reading, The Family Giving Tree, AIM, Donors Choose and The Mission Continues.
But, we admit it, we love the real yerdy stuff, too. So here's a very yerdy Christmas gift list to help you shop for the yerds in your life!
FOR PHOTOGRAPHERS:
Prints instant polaroid photos AND posts to the web right from the camera. Brilliant and fun in one little package!
So much yerdy fun! Can't you see this happening at your next yearbook party (after your deadline, of course!)
Just plain yerdy fun!
FOR DESIGNERS:
For those of us who just can't get enough fonts…
Yes. This is a real thing. Game on!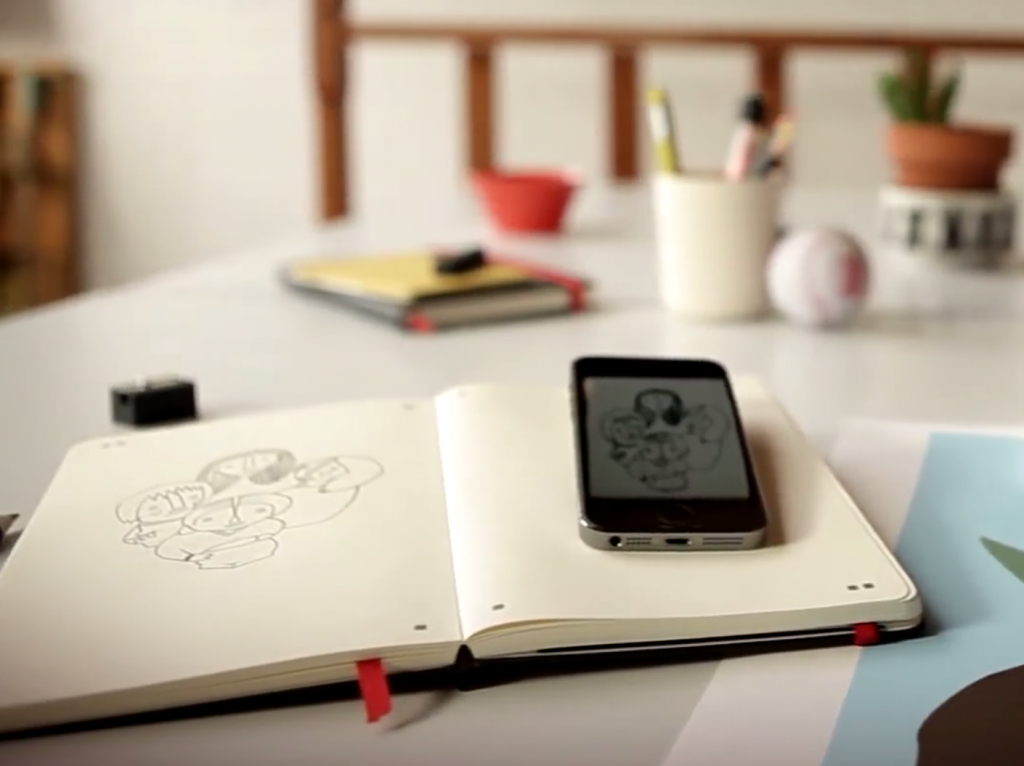 Combines the best of both the tactile and digital worlds.  Perfect.
FOR ALL YERDS AT HEART:
 So many yerdy possibilities…
Creative fuel and coffee, too! Awesomeness.
Custom made in the Pantone color of your choice…with or without a chain. Yes, please!
Who doesn't want cookies like these to ease deadline stress? And they promote playing with your food! What's not to love?
We wish you all a very, yerdy Christmas! Go forth and enjoy the season of giving!