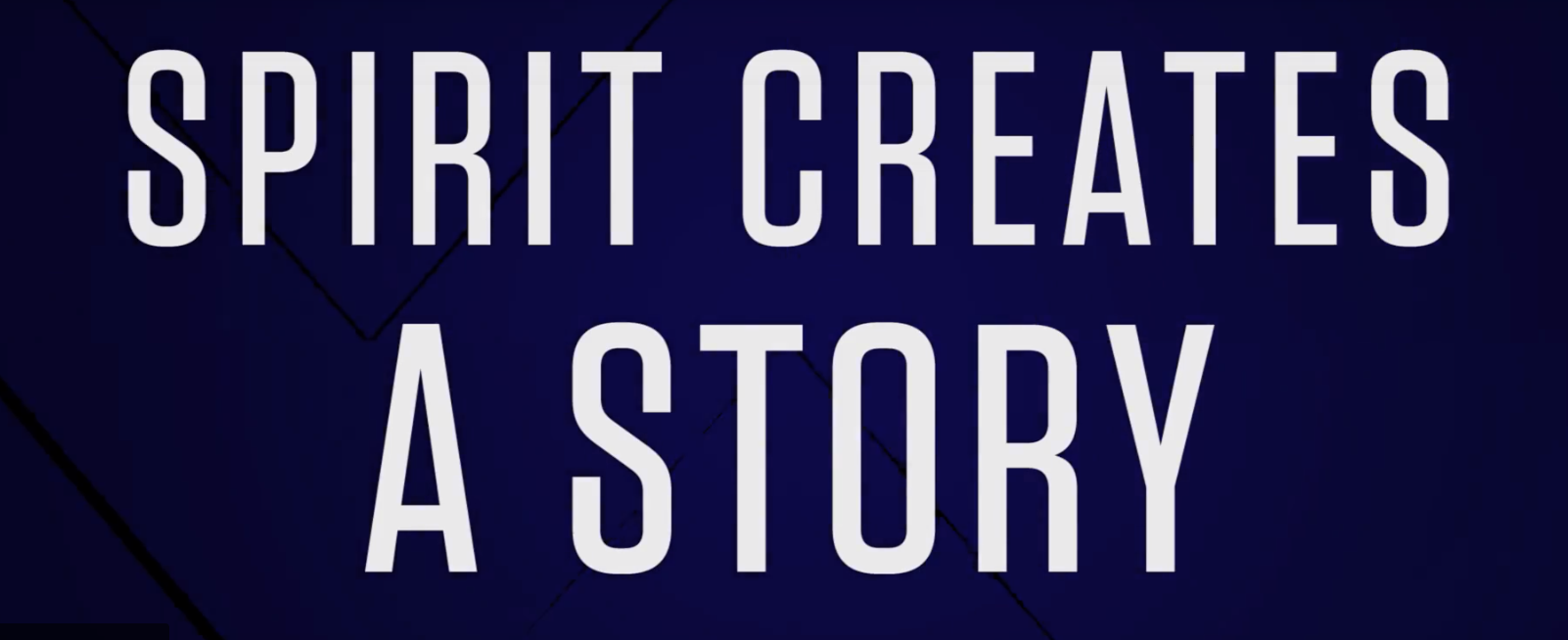 Yes, we are all about yearbooks, but we are very excited to announce the 2019-2020 School Spirit Awards from Varsity Brands coming this January! $3,000 will be awarded in each of 24 categories like Choir, Coach, Mascot, Principal, Student, and of course, Yearbook. A $25,000 grand prize will be awarded to America's Most Spirited High School. Entering is easy and FREE!
STEP 1
Collect a letter of recommendation
STEP 2
Capture spirited photos
STEP 3
Tell your Spirit Story
Check out this video and then go to varsitybrands.com for all the details.